Guest Facilities
What brings you to Bright?
Perhaps you are coming to play, to explore or to discover. At Bright Colonial Motel we have invigorating spaces that allow you to welcome each new day and unwind into your evenings.

If you are coming to Bright to retreat, to recharge or just exhale, let Bright Colonial Motel be your sanctuary.
Come and sink into the fresh comfort of your private room, release tension with a long soak in your private hot tub, or stretch out on your outdoor chaise with a good book.

---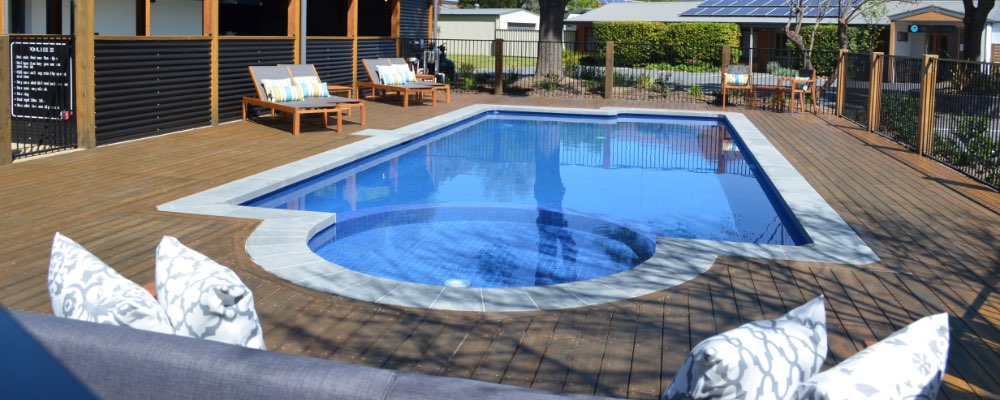 Poolside Pavilion
Perhaps you are here to gather, to share and to laugh.
Come and enjoy our impressively-appointed poolside pavilion, complete with premium BBQ, pizza oven, wine fridge and communal wooden tables perfect for sharing the delights and adventures of your day.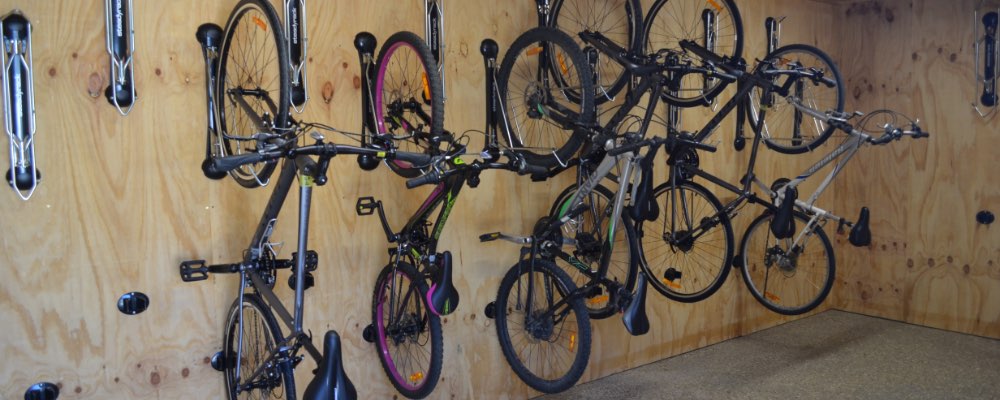 Cycle Facilities
If you are coming to cycle, mountain bike or ride the rail trails, we offer cycle-friendly accommodation including dedicated bike wash bay, bike maintenance bench with pump, and custom-built, fully-enclosed bike security shed with individually-lockable racks.

---
Our spaces are perfect for families, couples, cyclists and cycling-groups, mature travellers and groups of people travelling together.
Find your perfect space here at Bright Colonial Motel. We welcome you.