About Us
Your Hosts:
Kate & Joe Tracy
Proprietors Kate and Joe Tracy warmly welcome you to their elegantly refurbished Bright Colonial Motel. Both ex-professionals from Melbourne, Kate and Joe embarked on a tree change recently relocating their young family to join the vibrant alpine community of Bright.

---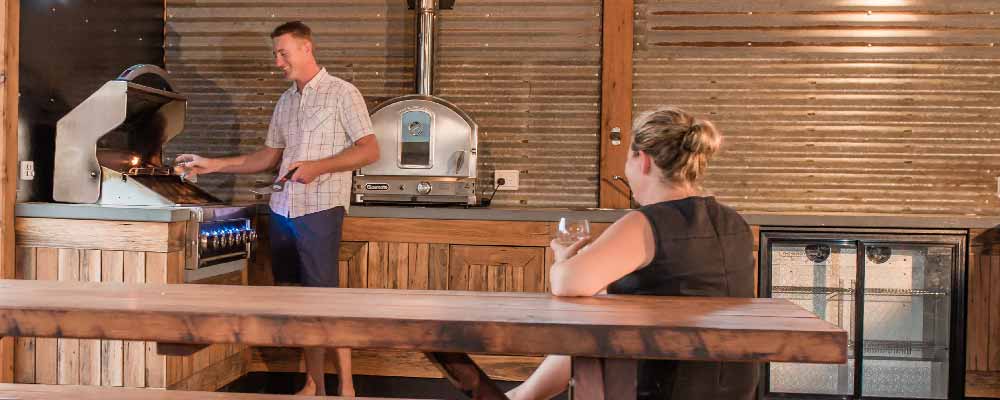 Recent Renovations
The family purchased the Bright Colonial Motel outright from the previous owners and have subsequently undertaken a complete renovation of each of the 18 original rooms, built 4 brand new rooms, an upgrade of all facilities, and the creation of custom-built new amenities and freshly-appointed spaces throughout the grounds.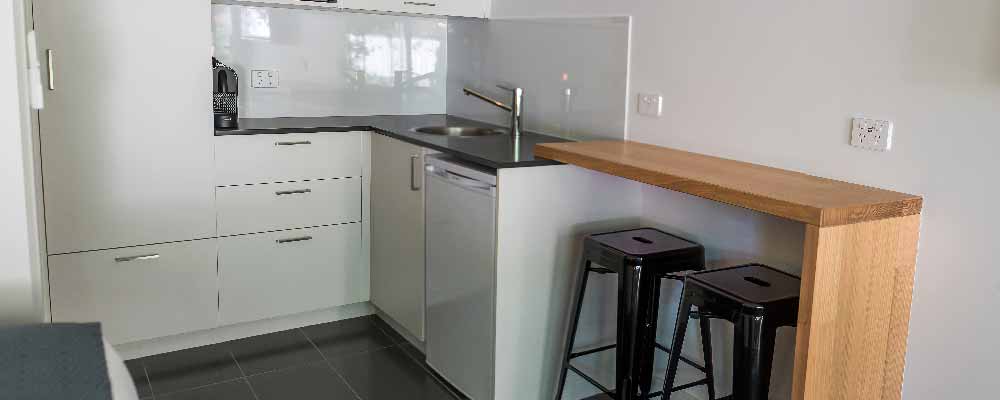 Modern Motel Accommodation
Kate and Joe were extensive travellers in both their personal and professional lives before family. And they remember how delighted they were to discover luxurious, modern motel accommodation that offered quality and comfort on par with what they enjoyed in their own home.
---
Kate and Joe have revitalised the business to offer discerning travellers to Bright a contemporary motel experience. At Bright Colonial Motel you can always expect clean, bright rooms, fine quality linens, premium beds, fresh décor, welcoming spaces and excellent coffee.
Come find your perfect space here with us.